Enjoy!
And for those who cannot watch the video right now, we've also posted the update in text form below.
Before we get into the news, we just want to let you guys know that we will be livestreaming Resistance & Liberation gameplay on March 10, 2019 on Youtube and on Twitch at 6:30PM CET, so be sure to come watch!
Youtube
Twitch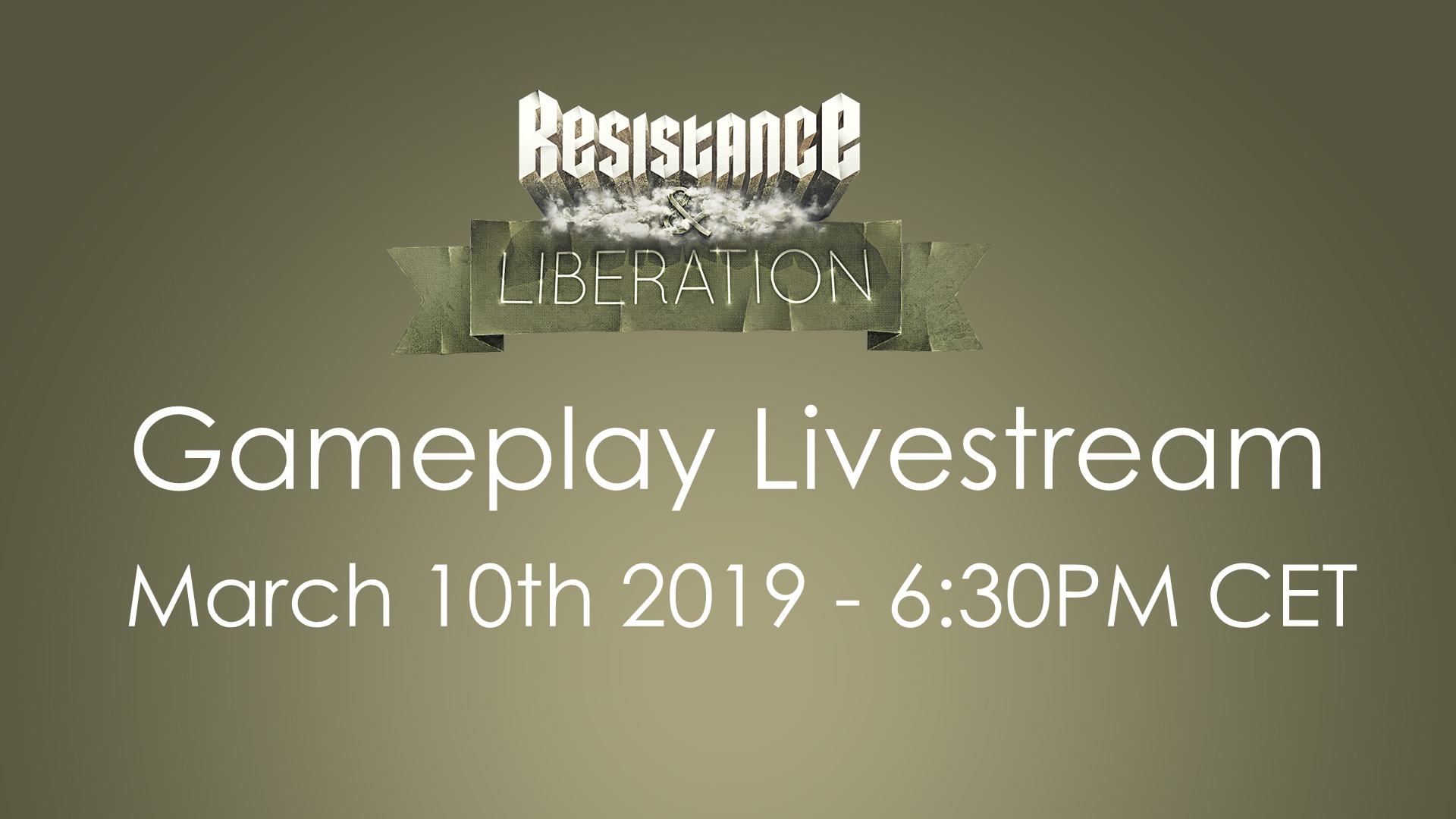 Stefan has enjoyed the winter weather by adding a big feature that brings the game closer to being feature complete, vaulting & climbing. That means that not only can you jump over small stone walls, but also climb over medium walls! This is still in its early stages but it works as intended!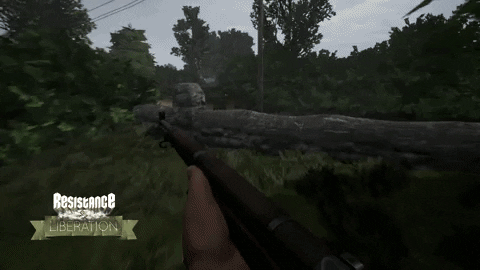 He also implemented placeholder third person animations! Now you can actually see if someone is sprinting, aiming or holding a pistol.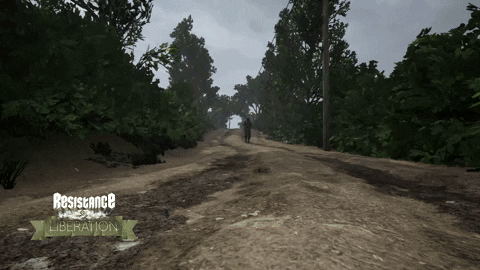 And he did not stop there, instead he added blood decals, which appear on the wall or ground when you get shot!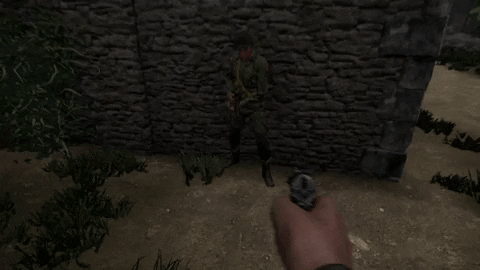 Binary kept himself warm by making a new map, Carentan! This map is heavily inspired by your favourite WW2 Mini-series, Band of Brothers. So you will definitely have these Band of Brother feelings!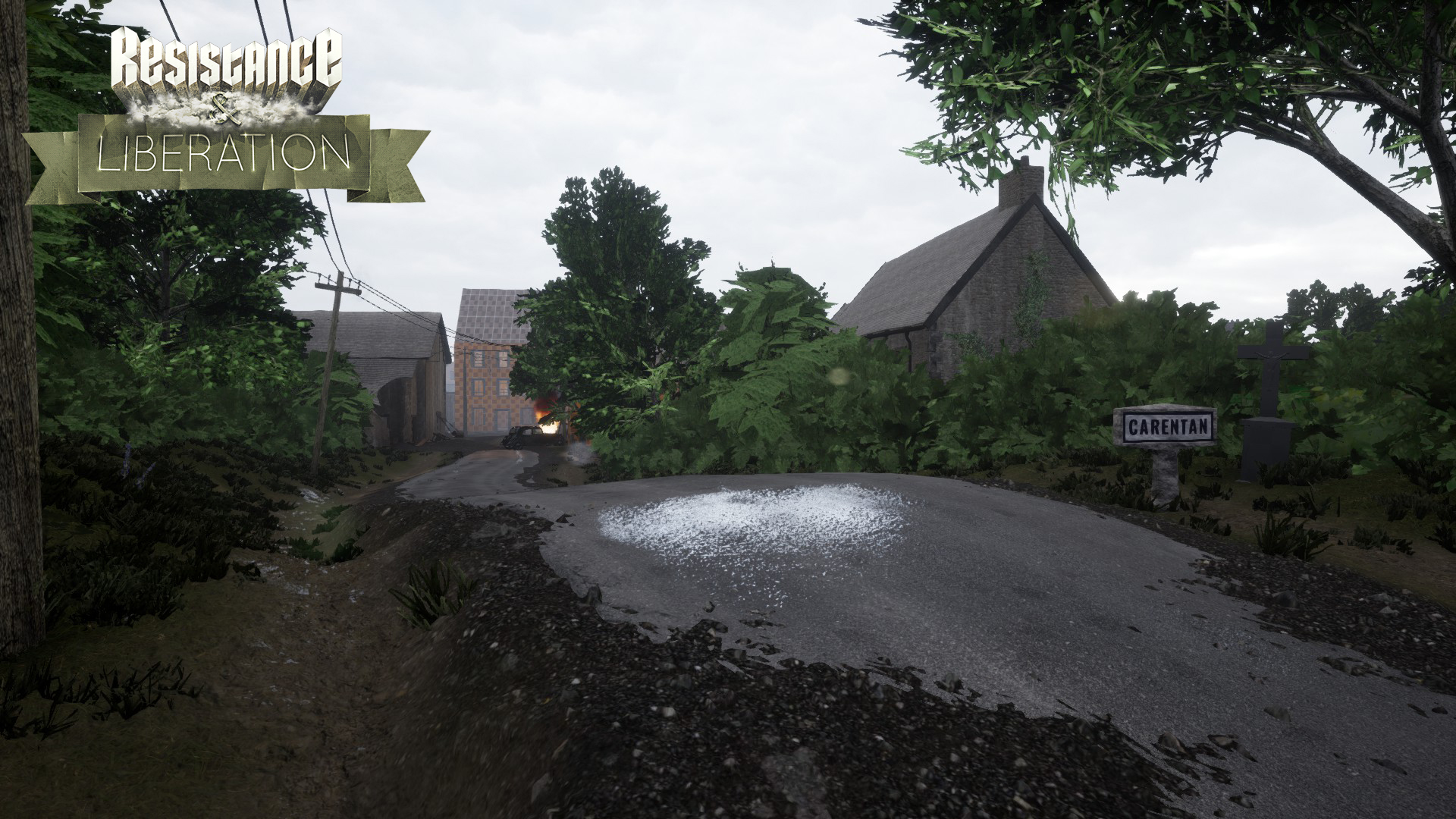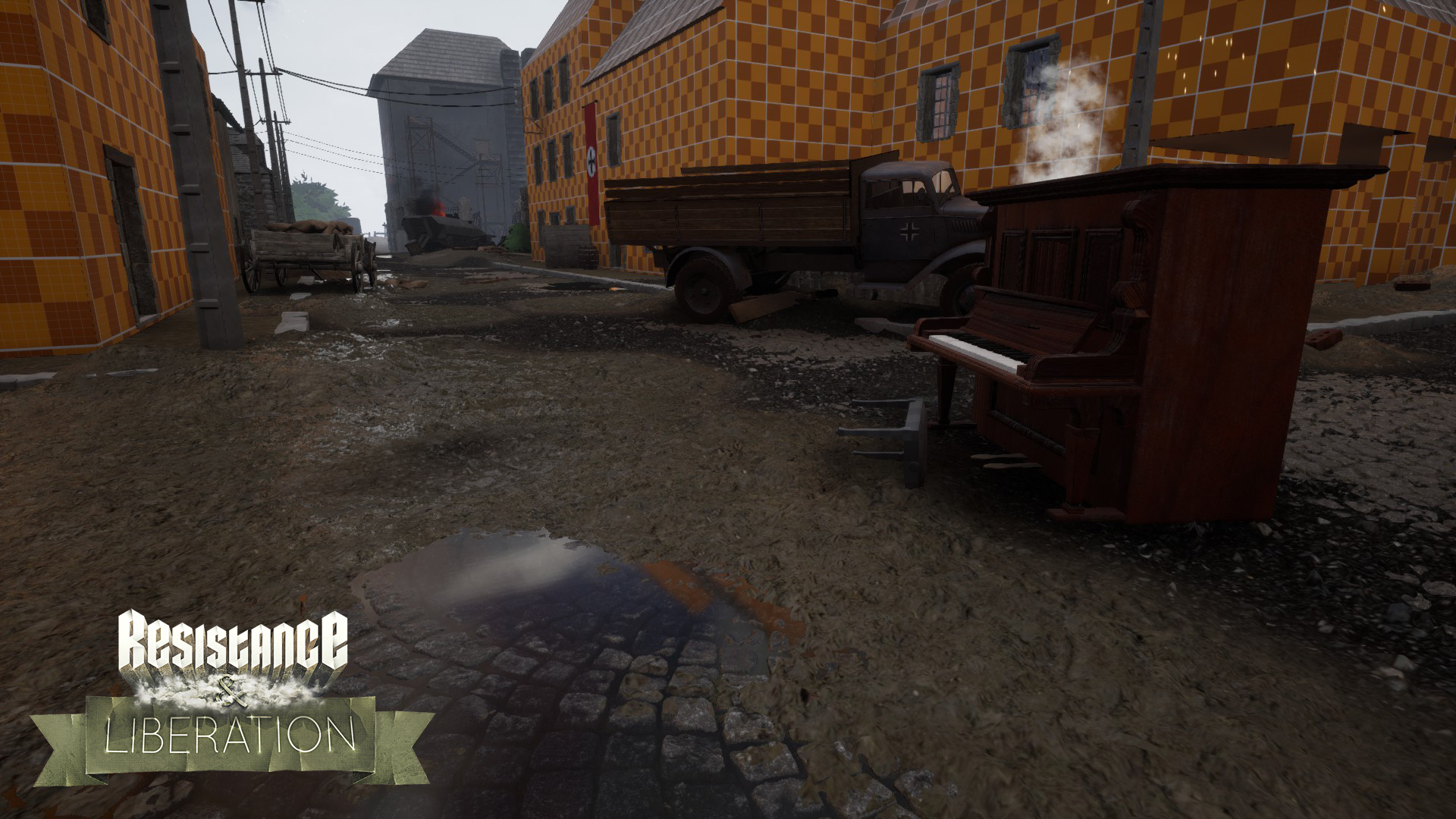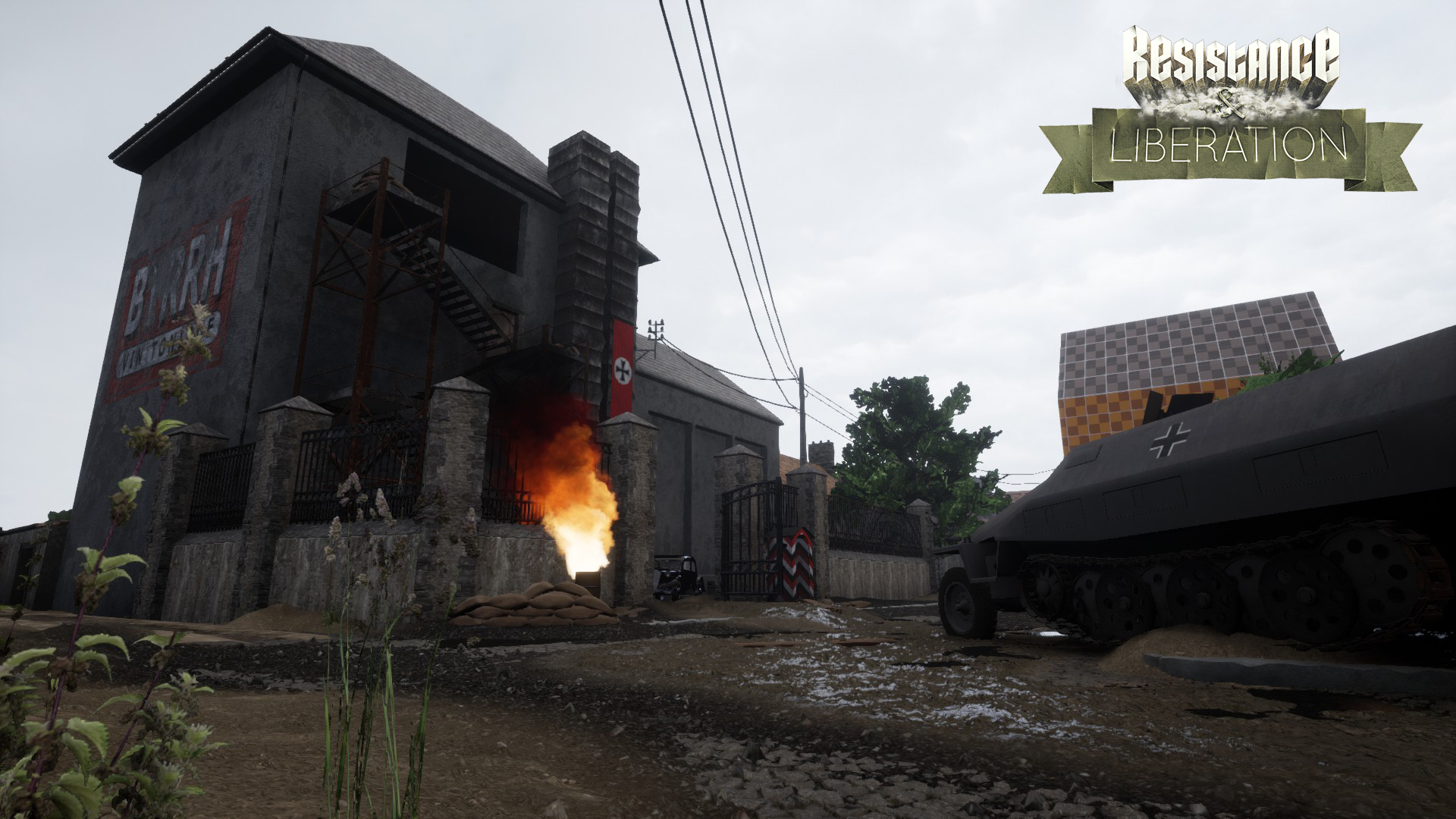 He has also implemented birds flying away when walking next to a tree or a bird sitting in the field. Makes you only feel more immersed!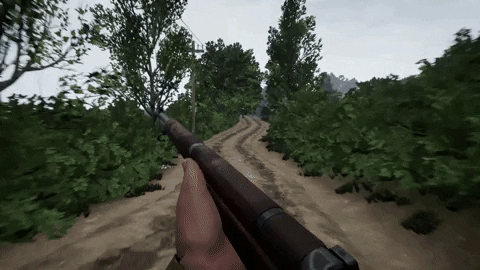 Hans, feeling in his prime in this season being from Norway, has modeled the MG34 that was used by the Fallschirmjäger units.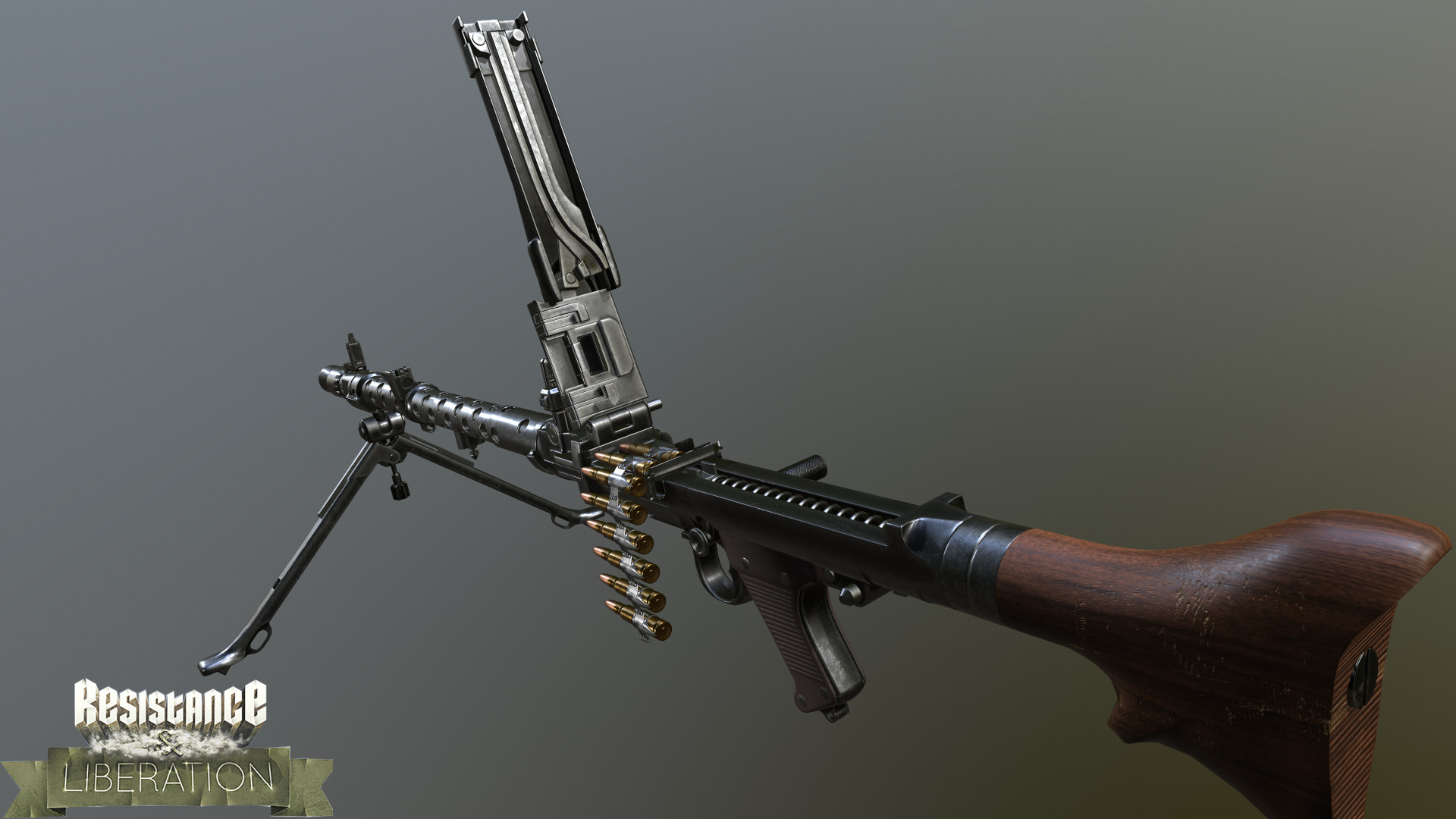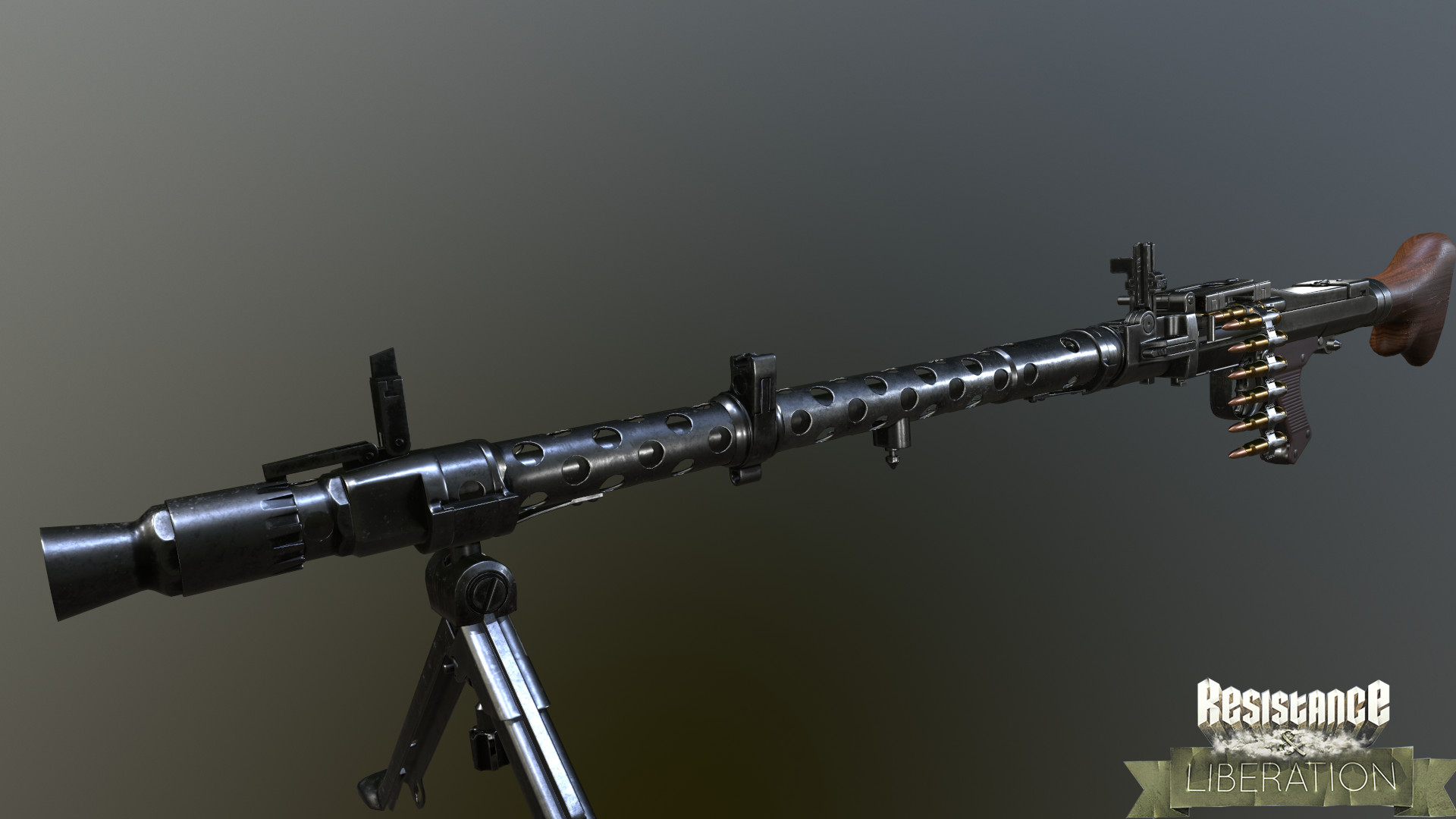 and saying that, he has also modeled an Fallschirmjäger character! This unit will mix with the Wehrmacht unit on some maps, if they fought in the same battle that is.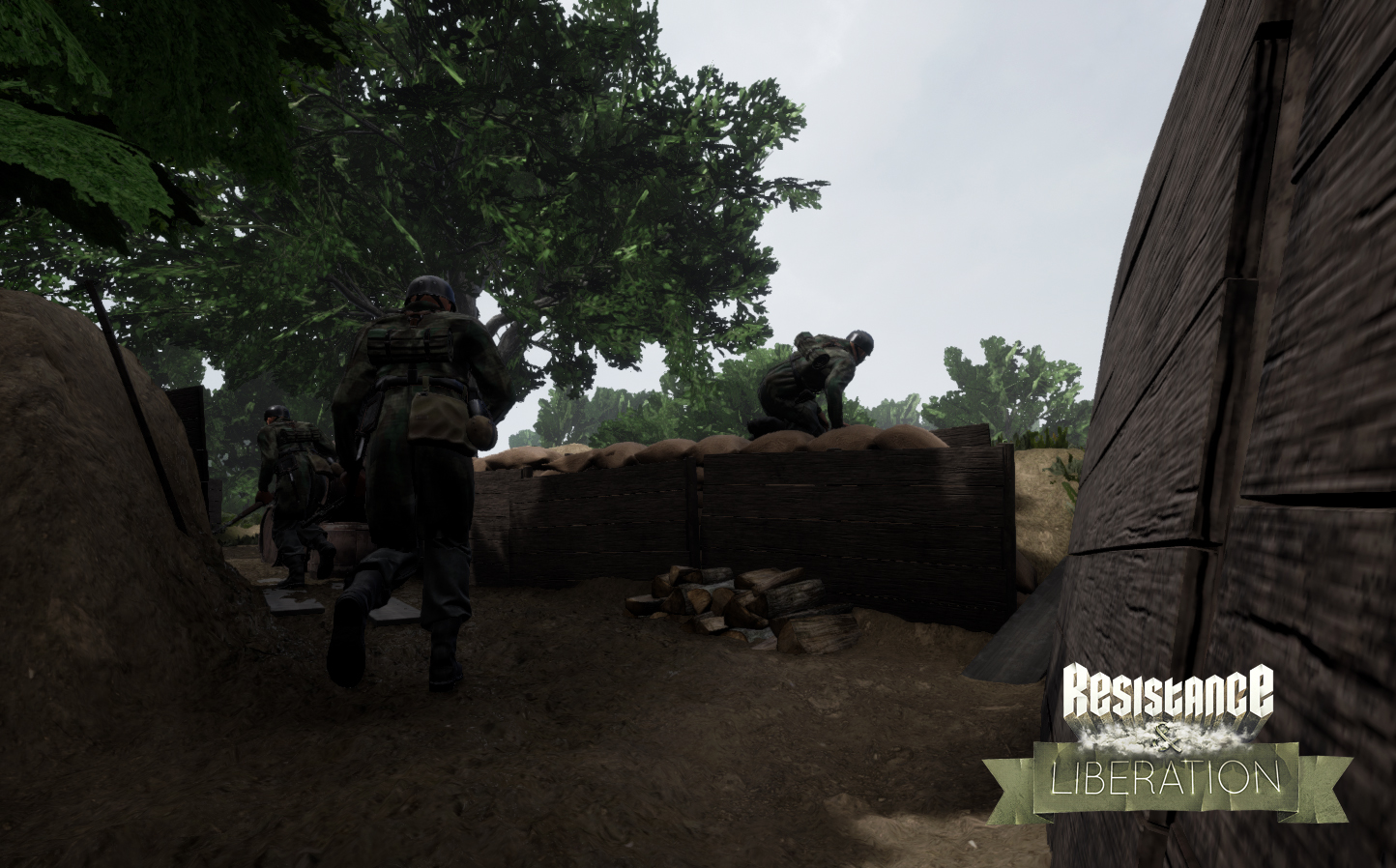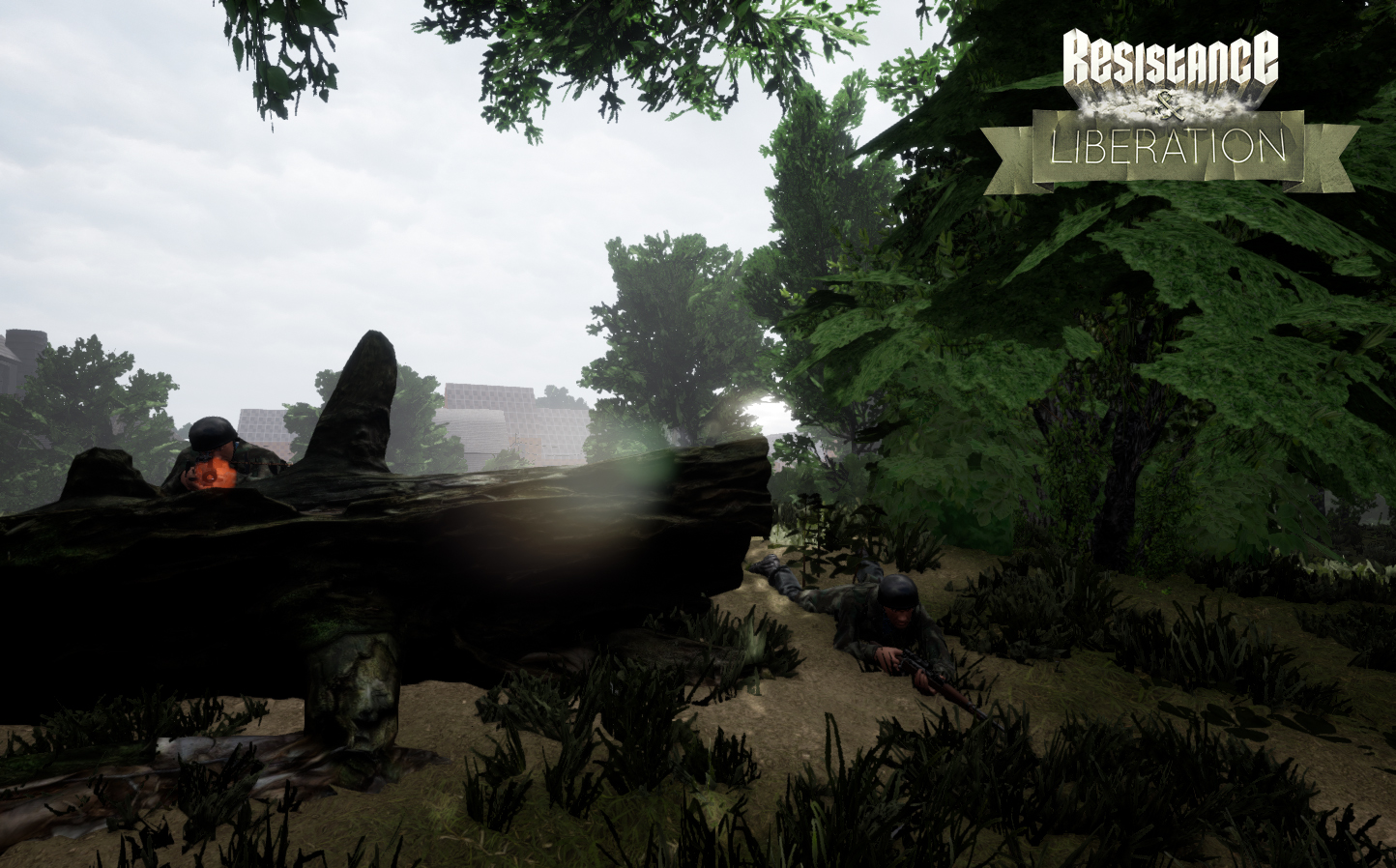 It doesn't end there, he has added the FG42 animation and is now fully implemented in the game!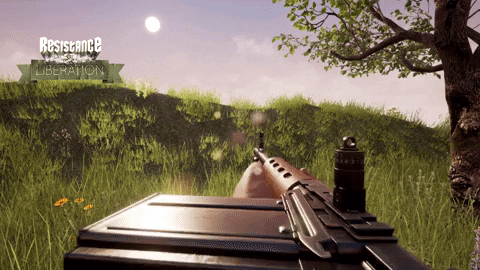 Beside the FG42 he created a mortar! Which you can blow up!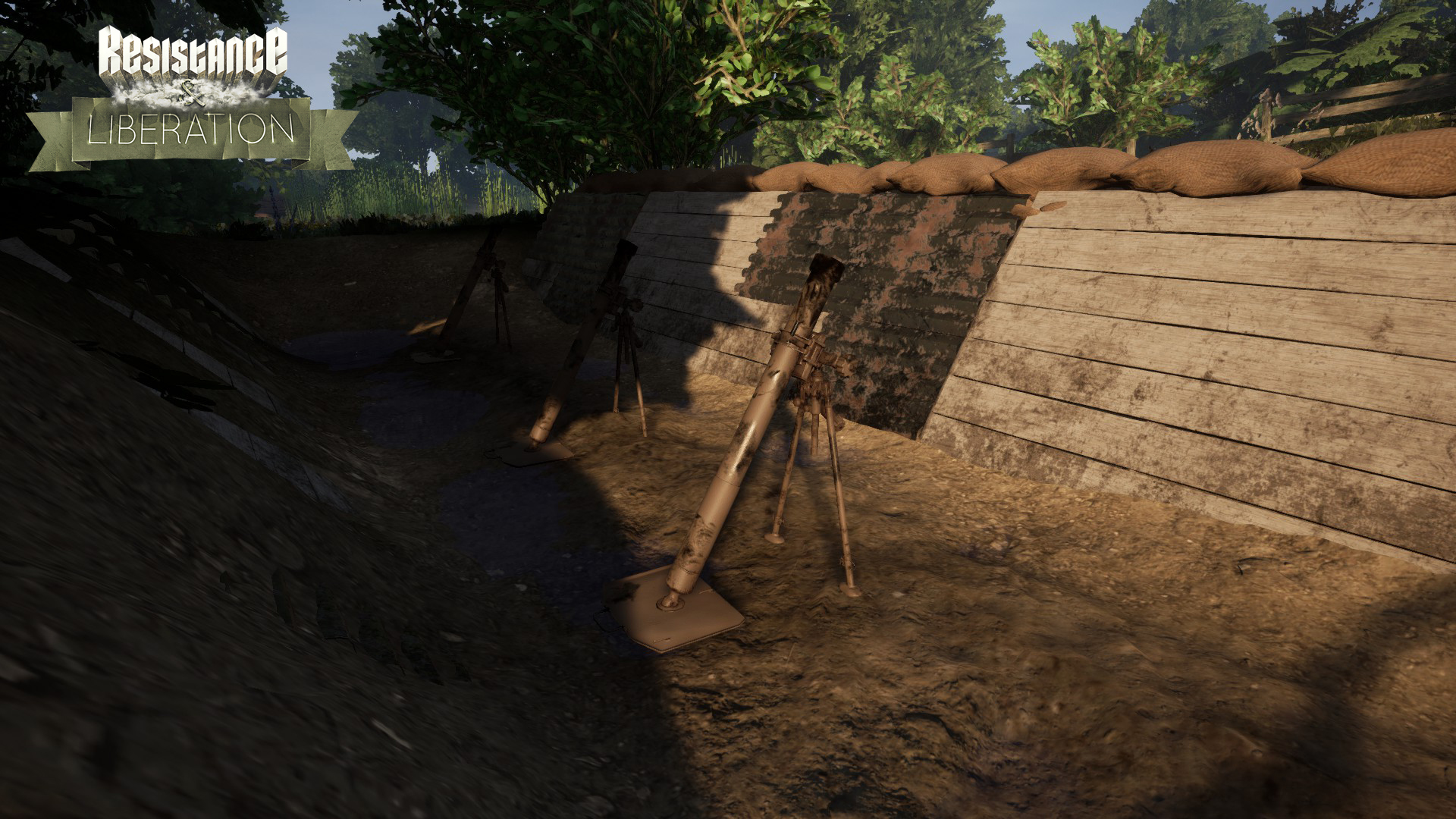 Son, a sound designer that just joined the team, is working hard to get all the sounds sound beautiful! He has already implemented a bunch of sounds like the famous M1 Garand ping! They're currently getting feedback and improving as we speak! (See video)
I myself have been working on designing some new looking ingame maps for the Allied and Axis side. The ingame maps for La Fiere and Carentan Causeway are already fully implemented!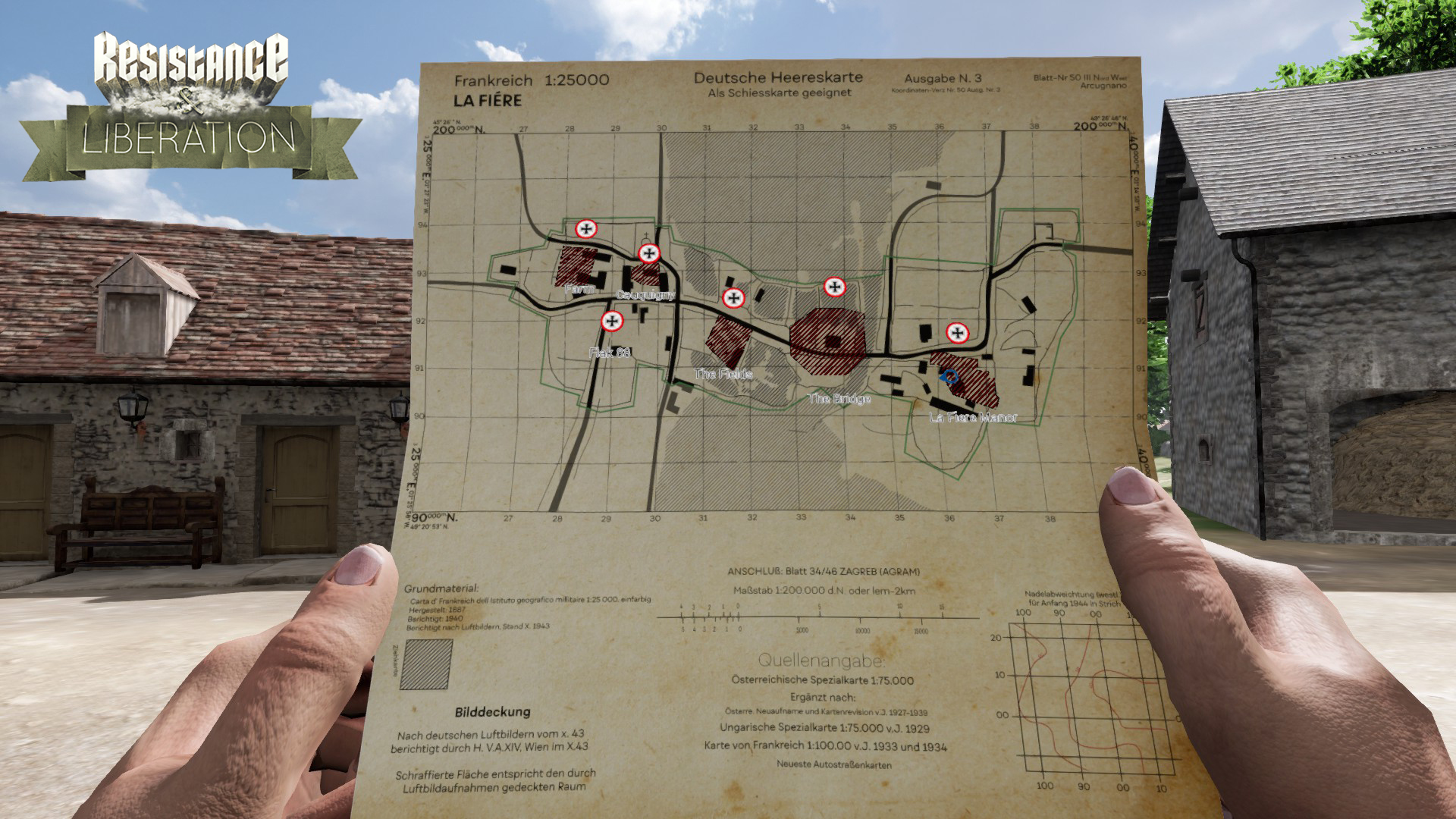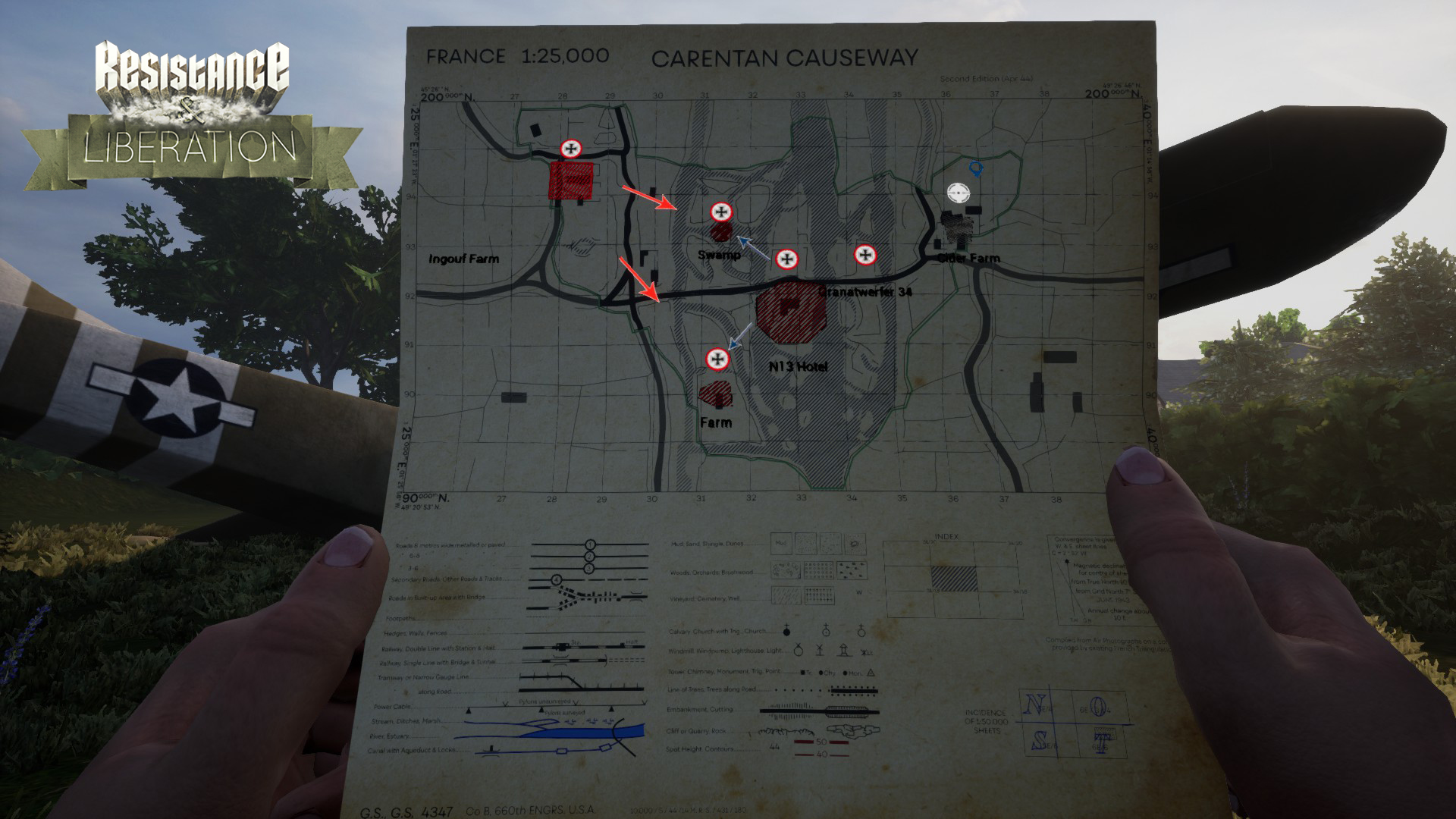 I've also designed a concept for the capture bar that Stefan fully implemented it as well!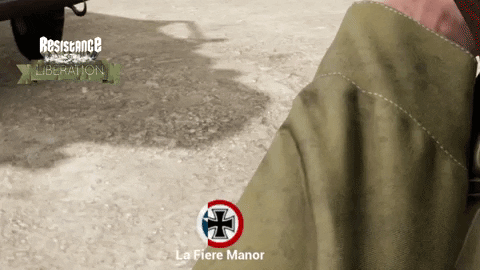 Finally, Don't forget to follow us on our social media and Discord server!
Twitter
Facebook
Discord
Indiedb
Twitch
We're always looking for new members to join our team and help us make this game look and play great again. The people we require most are
3D artists, concept artists and programmers
. If you think, you can help, don't hesitate to approach us. If you want to help, but think your skills are not sufficient yet, contact us anyway. This team is a place where people can grow over time, we do not expect Triple A level quality over night. That was it for this update, if you have any questions, don't hesitate to post them in the comments below, and stay tuned for more news updates coming in 2019!